New Mexico Mounted Patrol Police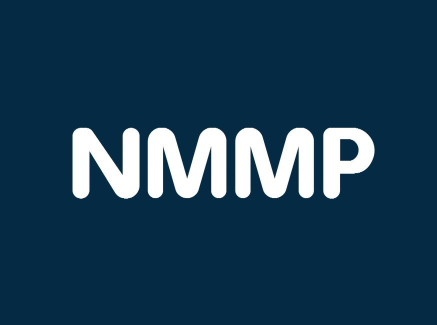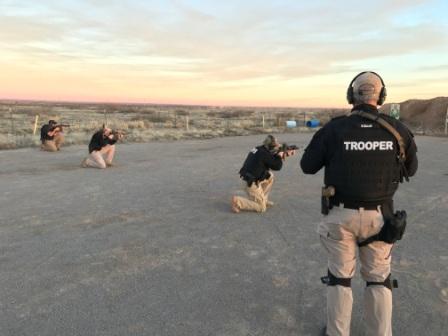 The New Mexico Mounted Patrol is looking for professionals to donate their spare time to assist their local law enforcement agencies.

We are looking for men and women who want to make a difference in their community.


NMMP - Recruiting Process may include
* At least 21 years of age at academy graduation
* US Citizen and resident of New Mexico
* Valid NM Driver's License
* Satisfactory driving record
* High School diploma or GED
* No felony convictions
* No misdemeanor convictions for domestic violence
* No misdemeanor convictions in the last 36 months
* No disqualifiers from carrying a firearm
* Application Packet review
* Police Oral Board
* Physical abilities / Medical screening
* Background Investigation
* Drug Testing
* Psychological Testing
* Polygraph
* Successful completion of pre and post police
commissioning academy (or waiver) and field training
For more information on Joining the New Mexico Mounted Patrol, please contact the Troop closest to your home.

Become a New Mexico Mounted Patrol Trooper
Join now: 833-I-AM-NMMP
---